You have made an excellent choice. This vendor scored highly in several areas covered by Magellan. Including country support, employment types covered and payment methods. Learn more about this awesome company below and schedule time to speak with one of their representatives with the click of a button.
Check what they offer and book an appointment with them with a click of the button.
Hire, pay, and support your global workforce
You find top talent, we handle the rest. From onboarding to pay to benefits to compliance, we take care of everything you need to build your team anywhere. Book Appointment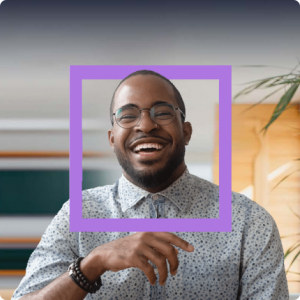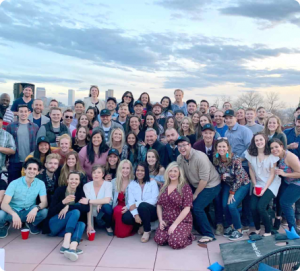 A global company with a local feel.
We're an established, built-in-Colorado company with innovative ideas and a fresh, proven perspective on global growth. Our mission is even bigger than simply the business at hand. We aim to make a difference in the lives of the people we touch—from our customers and their teams that we support to our neighbors and community members that we interact with each and every day. Learn More
Remote workforce management Simplified.
Velocity Global accelerates the future of work for anyone, anywhere, anyhow. Its Global Work Platform™ simplifies the employer and talent experience through its proprietary cloud-based talent management technology, backed by personalized expertise and unmatched global scale. The platform offers a full suite of talent solutions, including global Employer of Record and Contractor Management, to help companies onboard, manage, and pay talent in more than 185 countries and all 50 United States.
Frequently Asked Questions
Do I need to set up an entity with International PEO?
While establishing an entity may be advantageous under certain circumstances, you do not need to set up an entity to compliantly establish a presence in foreign markets with International PEO. If you would like to purchase property or take advantage of local corporate tax rates, then entity setup is a more attractive option.
How long does it take to set up an entity?
Why should I hire someone to help with entity setup?
By your side at every step
Our platform is trusted by thousands of companies and tens of thousands of supported employees every day, everywhere. No matter where you are in your company's journey, we're with you. Build your distributed team today. Book Appointment
Some more vendor's you might like