You have made an excellent choice. This vendor scored highly in several areas covered by Magellan. Including country support, employment types covered and payment methods. Learn more about this awesome company below and schedule time to speak with one of their representatives with the click of a button.
Check what they offer and book an appointment with them with a click of the button.
Your answer to headache-free hiring
A complete Employer of Record (EOR) platform for onboarding, payroll, and compliance – so you can hire without the hassle. Book Appointment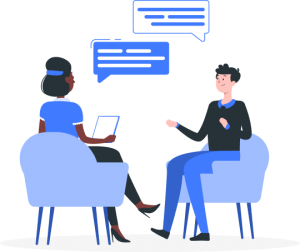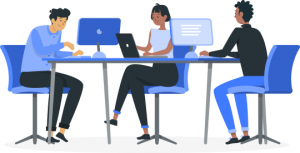 About US
FoxHire is an Employer of Record (EOR) Platform that has been helping recruiters, staffing firms, and corporate HR departments hire contract, temporary, and remote employees since 1992. We become the W2 Employer of Record for any employees that recruiters or HR leaders hire, handling all of the legal, financial, and administrative tasks associated with the new hire. Our technology eliminates the need for recruiters and HR leaders to do back-office tasks, so they can focus on recruiting. We specialize in healthcare, IT, and education, but can help recruiters place in almost any industry, and in all 50 states. Learn More
HR draining your resources?
Time-consuming payroll, compliance, and tax requirements can be painful. Our user-friendly platform lets you: Save time on tedious admin work Save money on HR resources Protect yourself from hiring risks Hire and place talent anywhere in the US
Frequently Asked Questions
Does FoxHire offer recruiting services?
No, we do not do any recruiting. We only offer Employer of Record (EOR) services. You find your own candidates or contract workers, and we will put them on our payroll and employ them as our W-2 employee.
How much does FoxHire charge?
How will FoxHire pay me?
Hire top US talent, the easy way
Intuitive Employer of Record (EOR) platform taking the pain away from hiring. Book Appointment
Some more vendor's you might like